Why Hire an Injury Attorney?
The outcome of your claim rides on the facts of your case, the quality of your evidence, and the experience and commitment you have behind you. It is important that you are able to persuasively prove and present your case.
Why Hire?
A Santa Ana and Riverside Personal Injury Attorney?
While it might seem easier to file a personal injury claim on your own, there are actually many benefits to having legal backing behind you. At KAL Attorneys, our Santa Ana and Riverside personal injury lawyers prioritize the well-being of our clients. We are always focused on providing personalized attention designed to help achieve your individual goals.
A competent attorney can offer the following benefits:
You can know whether it is worth pursuing legal action.
You can avoid out-of-pocket fees.
Your attorney will only get paid if you do.
Your attorney can handle every aspect of your case, so you don't have to.
Your attorney can handle all communication with insurance providers.
You can have an increased chance of a favorable outcome and recovery.
Your attorney will have access to experts to build a stronger case.
Your attorney will be able to work effectively with the other attorney.
---
Ready to get started? Call (714) 881-7300 today!
---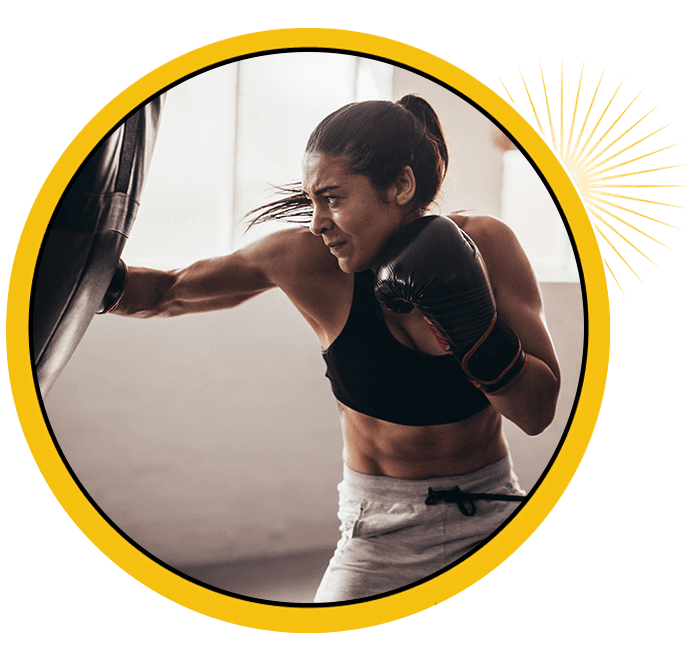 Kal Attorneys: We'll Fight for Those Who Can't
Nothing is of more vital importance for us at KAL Attorneys than protecting the rights of our clients. Our team of Santa Ana and Riverside personal injury lawyers has a reputation for providing top-notch legal services that are always professional. We genuinely care about each case in our care because we know that the final outcomes we achieve can have long-lasting effects on the lives of our clients. This dedication is evident in everything we do as a firm.
Defending the Defenseless
With every personal injury case we handle, our goal is always the same: to make the experience less overwhelming for all of our clients. We do this by taking care of all the details of their cases, from filing paperwork on time to filing motions, so that our clients can have peace of mind. Leave the worrying to us, so you can focus on recovering and healing.
Our clients also benefit from the following:
Around-the-clock availability
Representation from a former Hispanic Bar Association President
Compassionate advocacy, from start to finish
We handle personal injury cases on a contingency fee basis. What does this mean? It means that you do not have to pay us legal fees unless we are successful in securing compensation for you! Finances shouldn't be the reason you don't retain legal representation.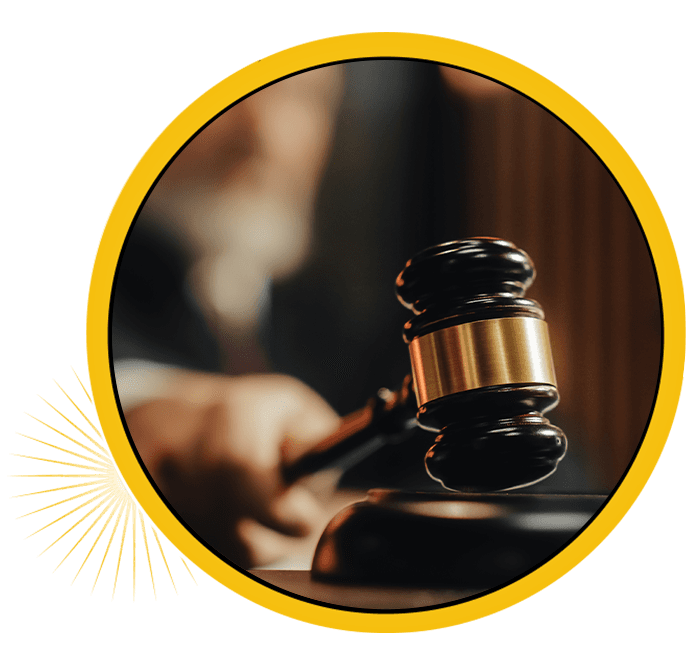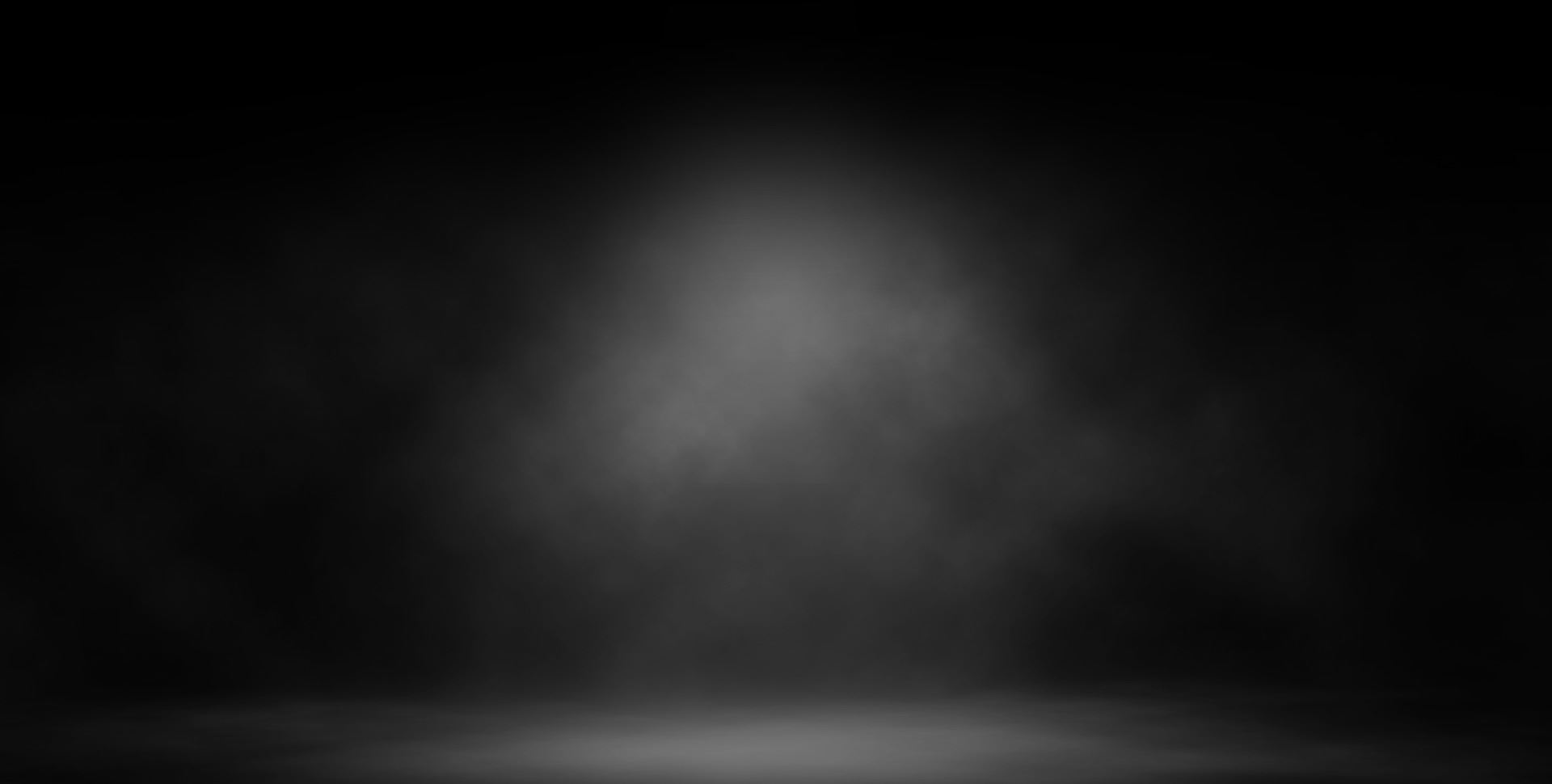 We Provide Free Consultations

Extensive Legal Experience
KAL Attorneys Fight Back!
Request Your Free Consultation Today